Joining the Black & Veatch Family
Black & Veatch has acquired BASElectric Holdings, LLC which includes the operations of Bird Electric Enterprises and Bird Electric Properties (collectively known as Bird Electric). This exciting acquisition comes at a high point in both companies' growth trajectories and the expanded team and portfolios brings our construction capabilities to a wider client base that opens the door to an exciting future in critical human infrastructure services.
Learn More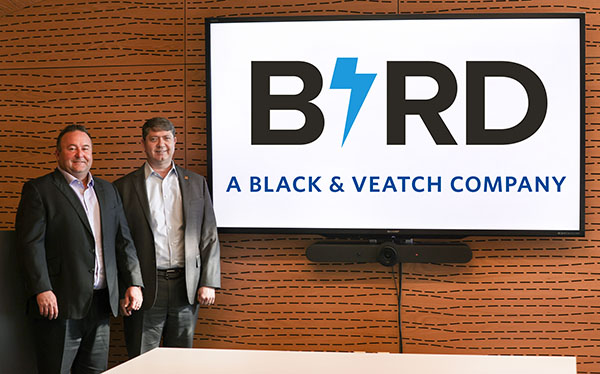 Bird Electric has shown outstanding safety and performance on all projects completed for ConocoPhillips. Their availability is second to none by providing 24 hour service for all of ConocoPhillips' needs.
Simply put, we couldn't have done it without you. From your rapid response and selfless service, we extend a sincere Thank You. The Power of teamwork brought the power back to Maryland from Hurricane Sandy.
We have always found Bird Electric to be more than knowledgeable in their field, and maintain a quality staff of employees who operate in a very safe and professional manner.
I would gladly recommend Bird Electric to any other company as your quality, service, and safety are unmatched. Thank you again for all your hard work.
They provide a full scope of services, necessary to the operation and maintenance of several large oil fields. Also, provided us with a qualified staff of construction and supervisory personnel who were integral to our everyday operation.
During the project, Bird repaired damages and provided everything necessary for a successful project. Bird Electric is going to do the job right.